We're a family that loves to have fun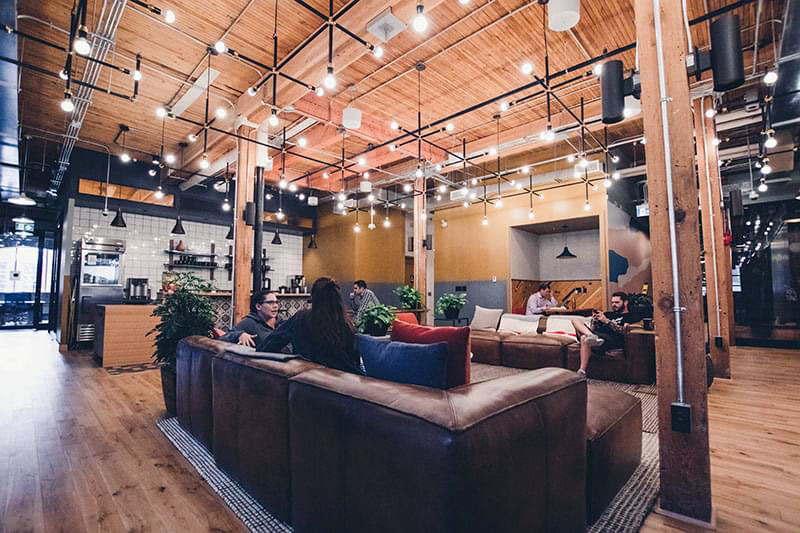 Manynanny came from a very simple idea : find a babys-sitter who speaks a specific language for your baby. It takes less than three minutes to get started.
We believe that connections should be free : we help expats and baby-sitters to connect in a trustable website : Manynanny.
All baby-sitters are verified, and any parent can leave a feedback about baby-sitters.
There is nothing more important than your baby : offer him a baby-sitter who speaks the language that you want, the language that your baby needs.
Manynanny helps expats parents and baby-sitters to connect.